gear with a purpose
Power Purpose Gear is the brainchild of world renown addiction specialist, Craig Perra, who overcame struggle after struggle by living his purpose and creating a greater life.
OUR MISSION
LIVE MEMENTO MORI
We have one life to live, and we should be living it to the fullest at all times. Death is inevitable, and our Memento Mori collection inspires and reminds us to pursue our greatest life.
MEMENTO MORI COLLECTION
An every day reminder to pursue a great life
Both our apparel and accessory lines are meant to serve as a subtle reminder that our time on this earth is precious, and we should always be pursuing a great life.
VIEW CATALOG
what power and purpose is guiding your life?
Memento Mori Collection
Momento Mori is a famous stoic Latin expression that means remember you will die. It's not a celebration of death but instead a celebration of life. It's living a life of purpose and passion recognizing that our day our end will come. Our goal is to inspire you to live like you're dying. How are you going to use the limited time that you have on earth?
Shop Our memento mori collection
Fire breathing dragon collection
Our fire breathing dragon is a reminder to embrace the passion, spark and fire that lives in each and everyone of us. Being on fire is creating awesome in your life .... creating YOUR own path. Live like a fire breathing dragon!
Shop our fire breathing dragon collectin
Shop our entire power purpose catalog
Power Purpose Gear is meant to inspire people to live their greatest life by reminding them of how precious their life can be through our illustrations.
SHOP NOW
Get a taste of inspiration everywhere you go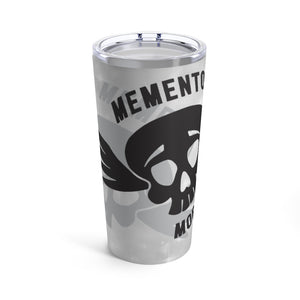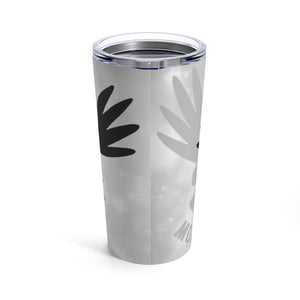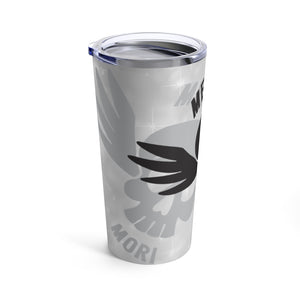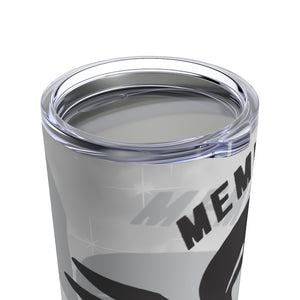 Hydration is crucial to our body and mind! You owe it to yourself to prioritize taking care of YOU. Use this tumbler...
Learn more
Power Purpose Gear was created with the idea of giving individuals a way to wear their purpose while they pursue a greater life. Shop our catalog and check out our latest products.
COVID-19 Disclaimer
Due to current conditions with COVID-19, shipments of our product are delayed, and shipping times vary. Accessories are not as impacted as our apparel, and will likely ship faster. All sales are final.